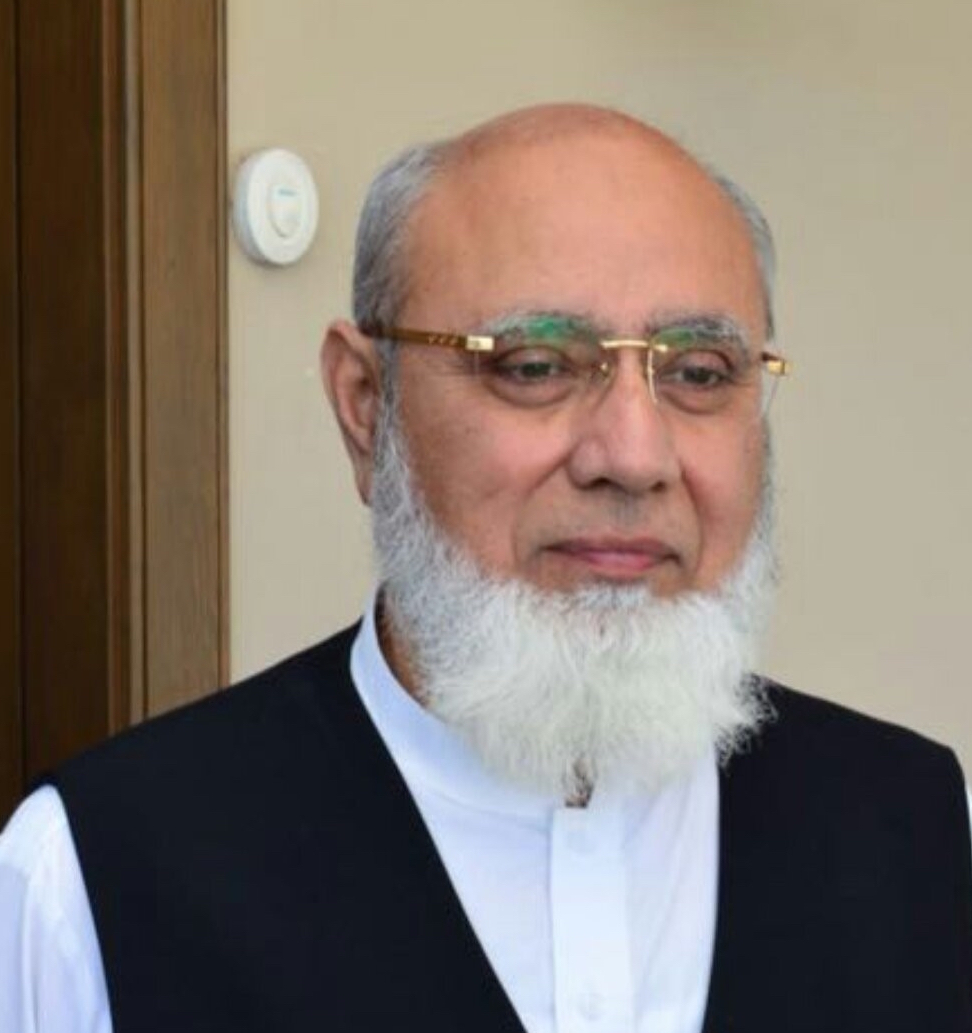 04 Oct

CEO's message – vision of the company

It gives me great pleasure to welcome you to visit our refurbished website. I am sure that you will be able to navigate through the website easily and get all relevant information about our activities and products. As the leading manufacturer in pakistan for Low voltage instrument transformer series, transmission line hardware fitting & dropout cuts outs, we strive continuously to serve our customers by supplying world class products manufactured at our factories in our city (gujranwala),  backed up by strong Field Service organisation. In addition, we also cater to our customers' requirements of various electrical products through our RnD
Division.
In order to enhance our capability to serve our customers, we have a well thought out strategy in place to enhance our portfolio of products & services. We will be adding soon new products to be manufactured at our factories and also enlarge the offerings. The information of the new products & services shall be added in the website in due course.
CH. Zia ul isla
CEO